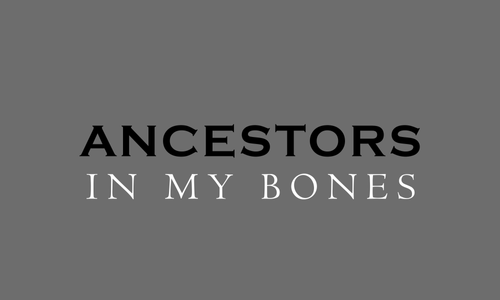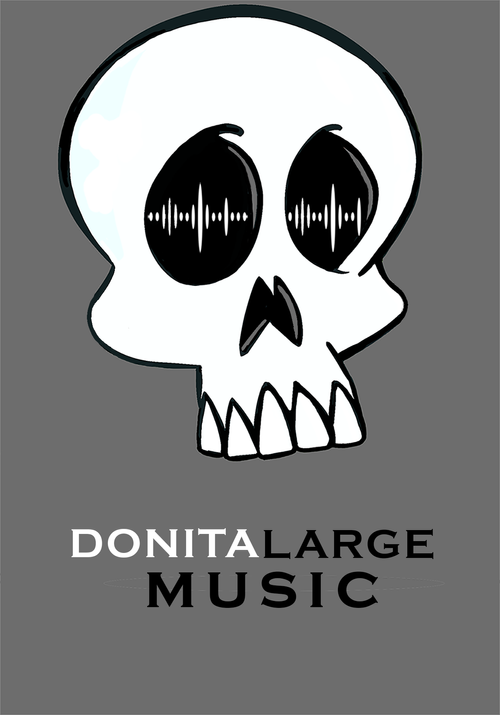 I have Tshirts in sizes Sm-3xl. Colour: Charcoal. $40 each. Shipping is extra if required (I can give a quote on shipping before payment). I currently accept  cash or etransfer. Email me at donitalargemusic@gmail.com to order!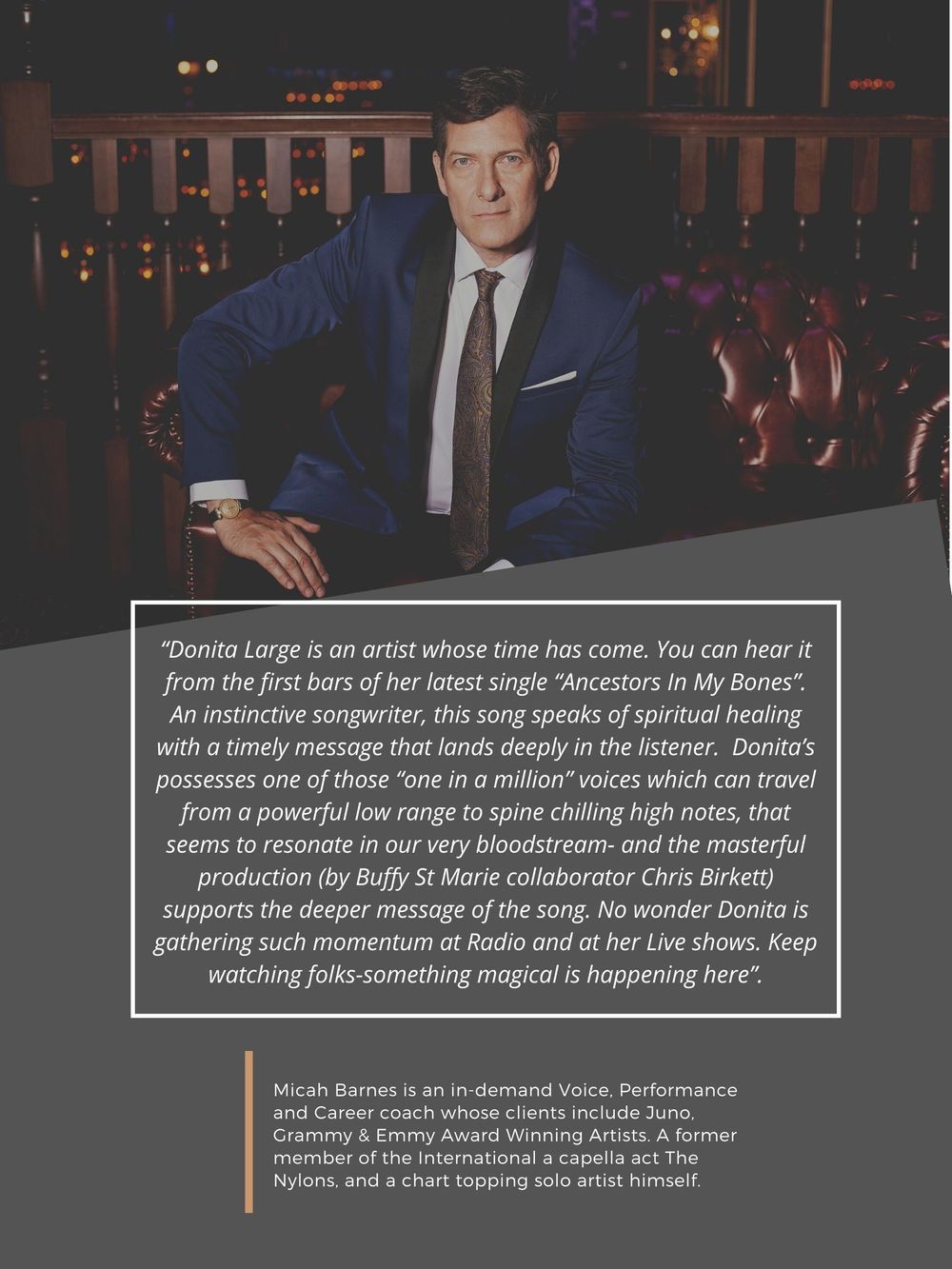 the Ancestors in my bones album has begun!
I have my first song of this album released on digital platforms, which is also the name of the album "Ancestors in My Bones"! I have wriiten 4 new songs for the album with my Producer and songwriting mentor Chris Birkett. New music coming soon!
MISS THE SINGLE RELEASE EVENT? ALL YOU HAVE TO DO IS JOIN ME ON MY DONITA LARGE MUSIC FACEBOOK PAGE! You don't even need a FB account to join the fun! Just click here for easy access  to watch the event.