PRESS PHOTO'S - Take your pic!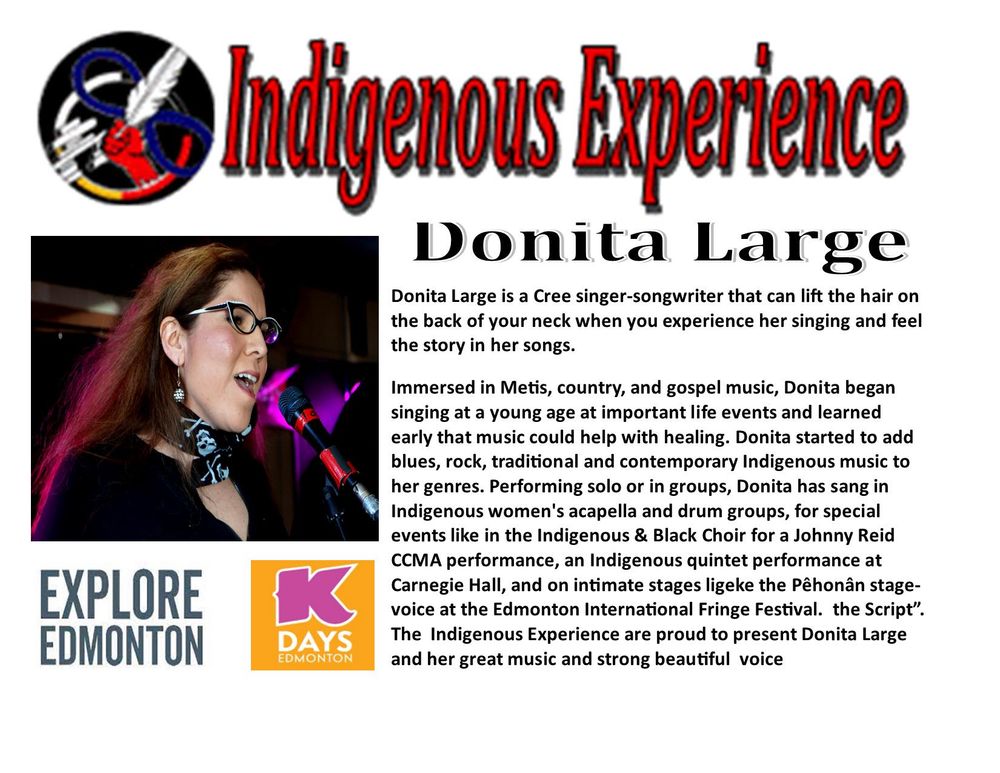 THE ROCK SPECTRUM PODCAST - Episode 30 
"I have the pleasure of sitting down with Cree singer/songwriter Donita Large. We chat about Donita's music, Cree music, her musical bucket list, and we talk about her song Ancestors in My Bones and its importance at a time when we are coming to terms with the tragedy of the Residential School system in Canada.  And we end with a song about the Cree, the classic Run to the Hills by Iron Maiden." - Clive Lovett. The Rock Spectrum Host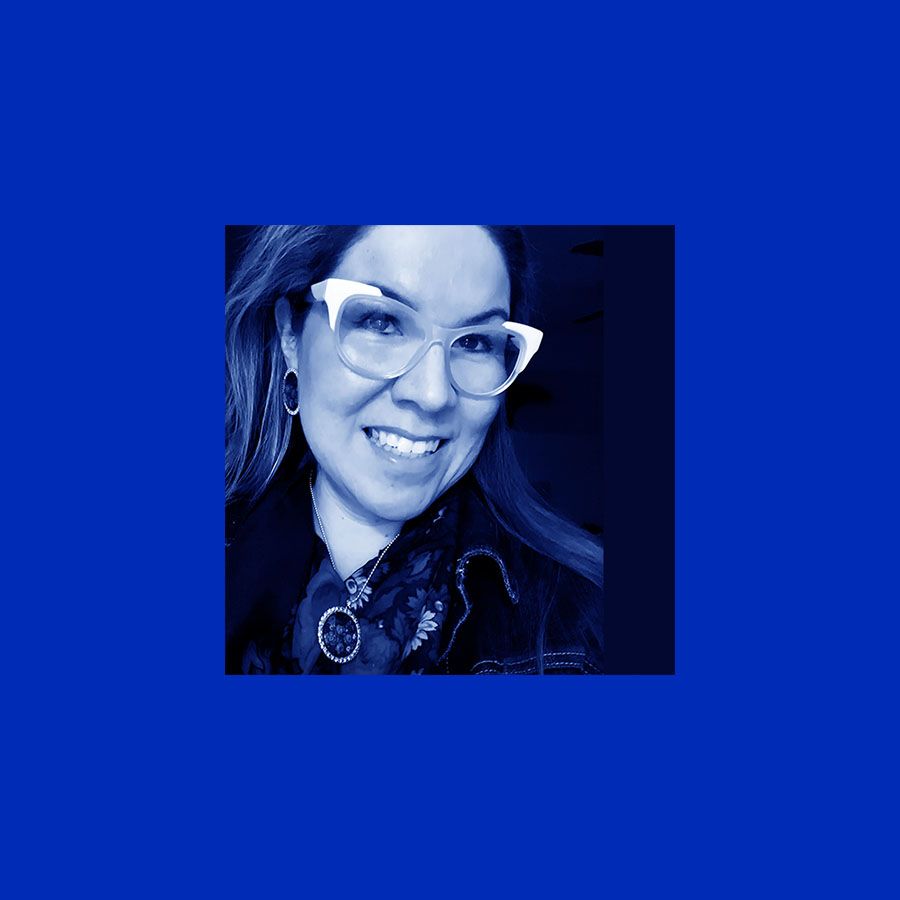 THANK YOU!
TO ALL OF THE MEDIA WHO HAVE TAKEN THE TIME TO REVIEW MY SINGLE GOING TO WALK THAT LINE & CHAT WITH ME!