I have Tshirts in sizes Sm-3xl. Colour: Charcoal. $30 each. Shipping is extra if required (I can give a quote on shipping before payment). I currently accept  cash or etransfer. Email me at donitalargemusic@gmail.com to order!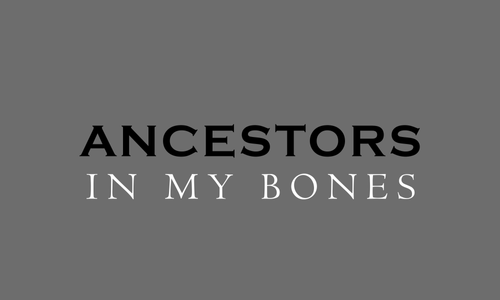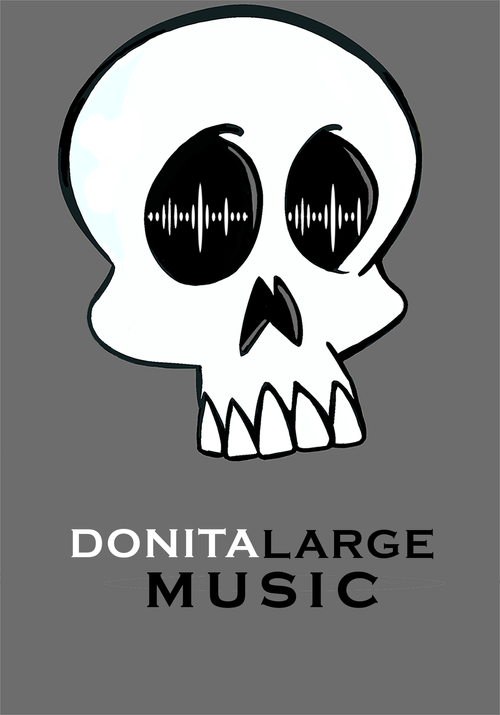 Digital Single
"Reconciliation Sky" is now available for download on September 29, 2022.
 "Ancestors in My Bones" has a radio and Full Version available for download on November 13, 2021.
"Going to Walk That Line" was released in June 2021 .
If you want these songs on your mix tape (lol) you can download the digital single from most digital platforms. Check out iTunes, Apple, Amazon, Deezer or stream on Spotify. 
 
Moose Mountain Stew
I have held on to this gospel EP for some time, I plan to release it by the end of 2023! Expect songs I grew up singing with my family in Moose Mountain, the sounds of fiddle, piano and harmonies. You will even get a few features that include my daughter Hayden. More info to come! This album is a tribute to my parents and grandparents (Lloyd & Mary Poitras of Moose Mountain, AB).
Merchandise
Coming soon! "Going to Walk that Line, Ancestors in My Bones & Moose Mountain Stew" Swag